We are in China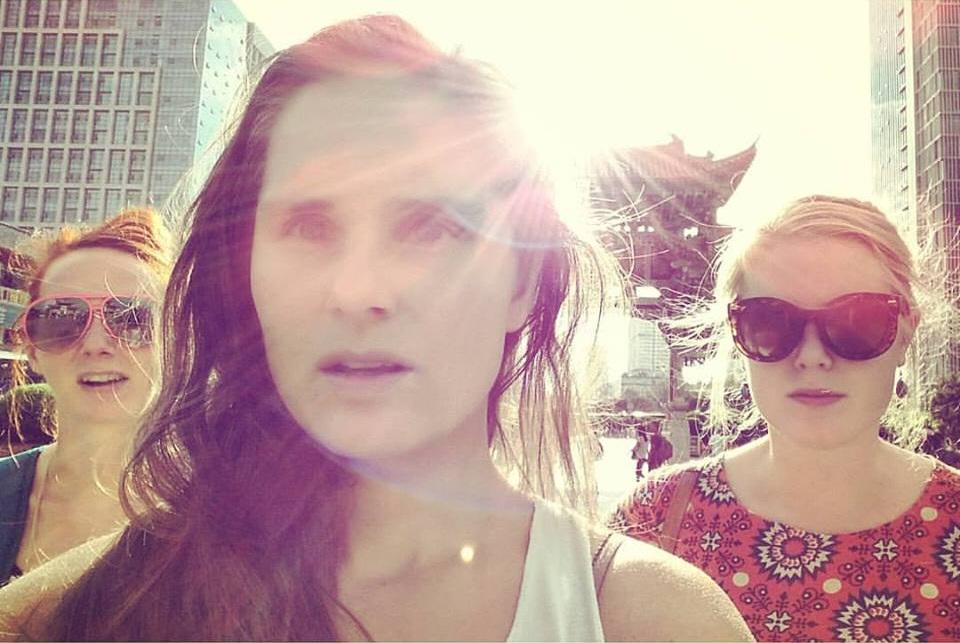 China is crazy – And we love it!
We have met some wonderful people over here! They will be greatly missed when we go back.
We have been playing beautiful music, drinking A LOT of tea, jamming, trying and buying traditional Chinese flutes, eating amazing (vegetarian) food, giving seminars, messing with internet censorship, walking, talking about human worth, shopping for teacups and a thousand other things…
We hope to be able to come back in the future, or maybe some of the Chinese musicians can come to Sweden?!