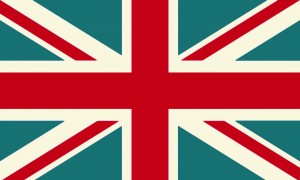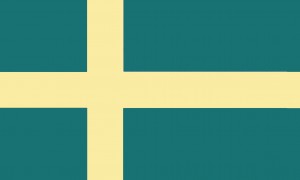 Suggestive Experimental Folk Pop
with elements of improvisation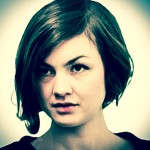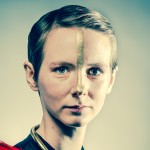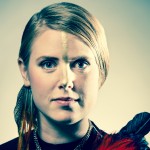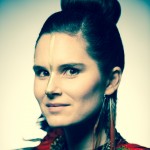 Jenny Nilsson: Lead vocals and Glockenspiel
(Lur, SaliBambra)
Fanny Gunnarsson: Piano, vocals and accordion
(Fanny Gunnarsson Quartet, We Float)
Elina Nygren: Viola and musical saw
(Kv.Arken, Vindla String Quartet)
Anne Marte Eggen: Bass guitar
(We Float, Ljom)
"What do you get if you mix Kate Bush with circus-cabaret music and free jazz? The Malmö band Cure-a-Phobia is a possible answer to that question" – Ralph Bretzer, Skånska dagbladet
Cure-a-Phobia (SE/NO) plays curious, wayward and genre-crossing music in the border between pop, jazz, cabaret and folk music. The songs contain both acoustic and electronic elements and are often both playful and melancholy. The musicians follow no written rules about time signature or melody and often give way to all sorts of whims and quirks.
BACKGROUND
Cure-a-Phobia was initially formed as an experiment in overcoming fears. Stage fright, performance anxiety and inferiority were primary targets. They wanted to expose themselves to their fears by throwing themselves into the unknown, such as playing an instrument they couldn't master and laying their bare souls to the audience. The result was love! Cure-a-Phobia has since then developed into the small lump of glowing, music and desire as they are today.
Cure-a-Phobia have released three albums – Regeneration (2019), Water (2012) and What's kind about Mankind (2014). In spring 2012, they produced the music and dance show Under the boat in collaboration with two contemporary dancers. In 2015 they joined the Artist in Residency program in Kunming, China.
… Everyone is afraid of something. Some are afraid of big spiders, some wide spaces, and others elevators. Cure-a-Phobia decided one day to stop worrying and to curiously explore the uncomfortable. They were delighted to find that what is awry and wintering also can be beautiful and exciting…
in collaboration with Kulturens