European tour with painter Sara Gunnarsson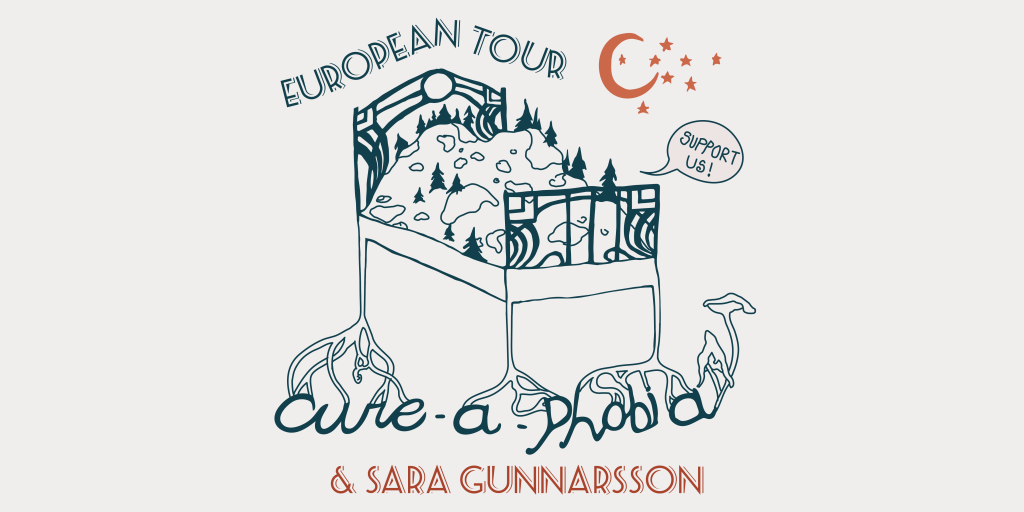 In exactly one week we start our European tour together with the amazing painter Sara Gunnarsson. The tour is called Meta Nights and is arranged by super cool Meta Projects.
BUT, we unfortunately made a little mistake when applying for travel grant from the government. We accidentally sent the application one day too late!
So, now we need your support! We have some awesome stuff to give in return. Please help us sharing this as well. It would mean a lot to us!