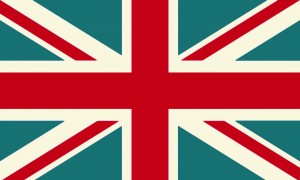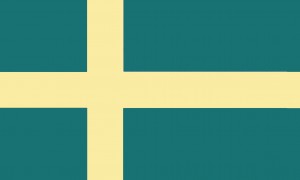 SWEDISH EXPERIMENTAL JAZZ|FOLK|CABARET
"What do you get if you mix Kate Bush with circus-cabaret music and free jazz? The Malmö band Cure-a-Phobia is a possible answer to that question" – Ralph Bretzer, Skånska dagbladet
BAND MEMBERS

Jenny Nilsson: Lead vocals and Glockenspiel
(Lur, SaliBambra, WYM)
Fanny Gunnarsson: Piano, vocals and accordion
(Fanny Gunnarsson Quartet, We Float)
Elina Nygren: Viola and musical saw
(Vindla String Quartet, Who's Your Mama)
Anne Marte Eggen: Bass guitar
(We Float, Ljom)
Cure-a-Phobia consists of musicians with different musical backgrounds ranging from jazz to folk to musicals and classical music, but with a mutual love of experimentation and improvisation. Their encounter with one another in music is unique. All four individuals form the band, the music's distinctive sound and its direction. Together they produce a unique sound with a touch of jazz, pop and what one may call cabaret, with their very own signature.
The music, composed by Jenny Nilsson and arranged by Cure-a-Phobia, follows no written rules or patterns. It is seldom fixed to a specific key or time signature but is still rhythmic and somehow logical. The lyrics are touching, funny, or questioning and invite personal interpretations.
BACKGROUND
Cure-a-Phobia was initially formed as an experiment in overcoming fears. Stage fright, performance anxiety and inferiority were primary targets.  They wanted to expose themselves to their fears by throwing themselves into the unknown, such as playing an instrument they couldn't master and laying their bare souls to the audience. The result was love! Cure-a-Phobia has since then developed into the small lump of glowing, music and desire as they are today.
Cure-a-Phobia have released two albums – "Water" (2012) and "What's kind about Mankind" (2014). In spring 2012, they produced the music and dance show "Under the boat" in collaboration with two contemporary dancers. This spring (2015) they will tour Sweden and Germany, and in September they will join the Artist in Residency program in Kunming, China.
 … Everyone is afraid of something. Some are afraid of big spiders, some wide spaces, and others elevators.
Cure-a-Phobia decided one day to stop worrying and to curiously explore the uncomfortable: a pair of too tight shoes, a note askew, or maybe an odd meter that makes you lose your balance. They were delighted to find that what is awry and wintering also can be beautiful. They simply couldn't help but to throw themselves into it…