Jenny
This year we are focusing on writing new music. Hopefully we can release a new album next year. We know, it's been a long wait since the last one! This one will probably be a little bit different since we have the wonderful bass player Anne Marte in the band.
This i a tiny preview of what is coming.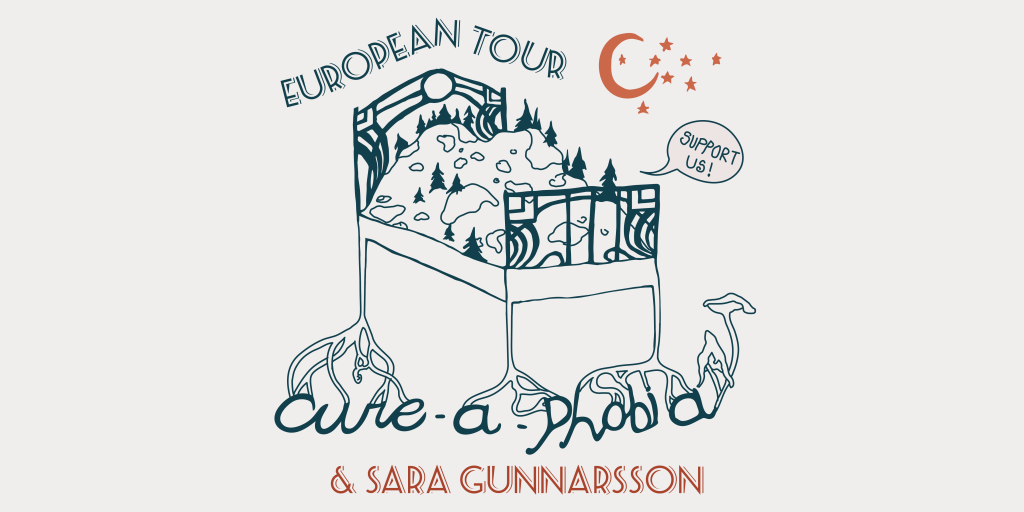 In exactly one week we start our European tour together with the amazing painter Sara Gunnarsson. The tour is called Meta Nights and is arranged by super cool Meta Projects.
BUT, we unfortunately made a little mistake when applying for travel grant from the government. We accidentally sent the application one day too late!
So, now we need your support! We have some awesome stuff to give in return. Please help us sharing this as well. It would mean a lot to us!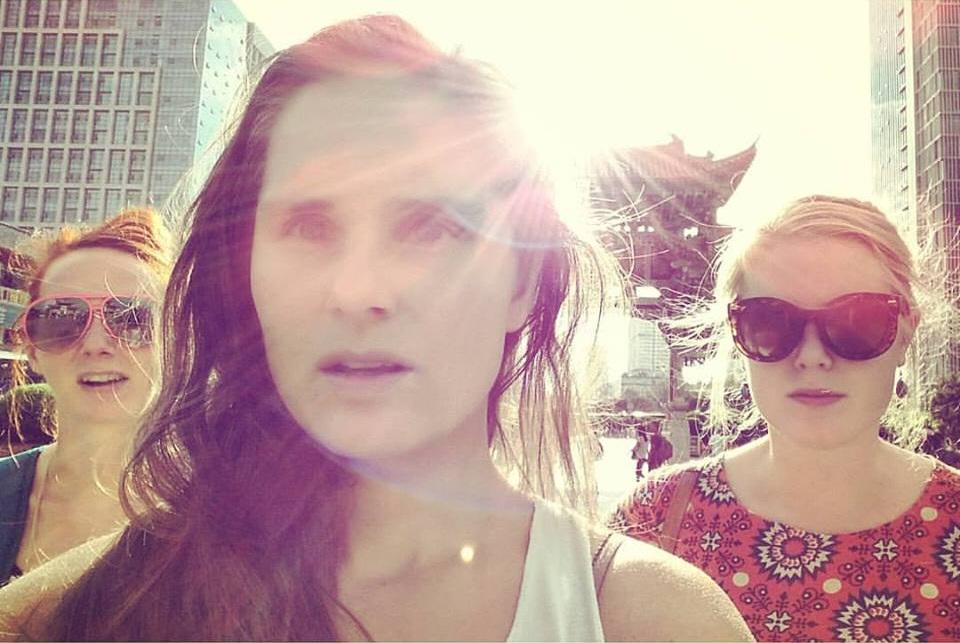 China is crazy – And we love it!
We have met some wonderful people over here! They will be greatly missed when we go back.
We have been playing beautiful music, drinking A LOT of tea, jamming, trying and buying traditional Chinese flutes, eating amazing (vegetarian) food, giving seminars, messing with internet censorship, walking, talking about human worth, shopping for teacups and a thousand other things…
We hope to be able to come back in the future, or maybe some of the Chinese musicians can come to Sweden?!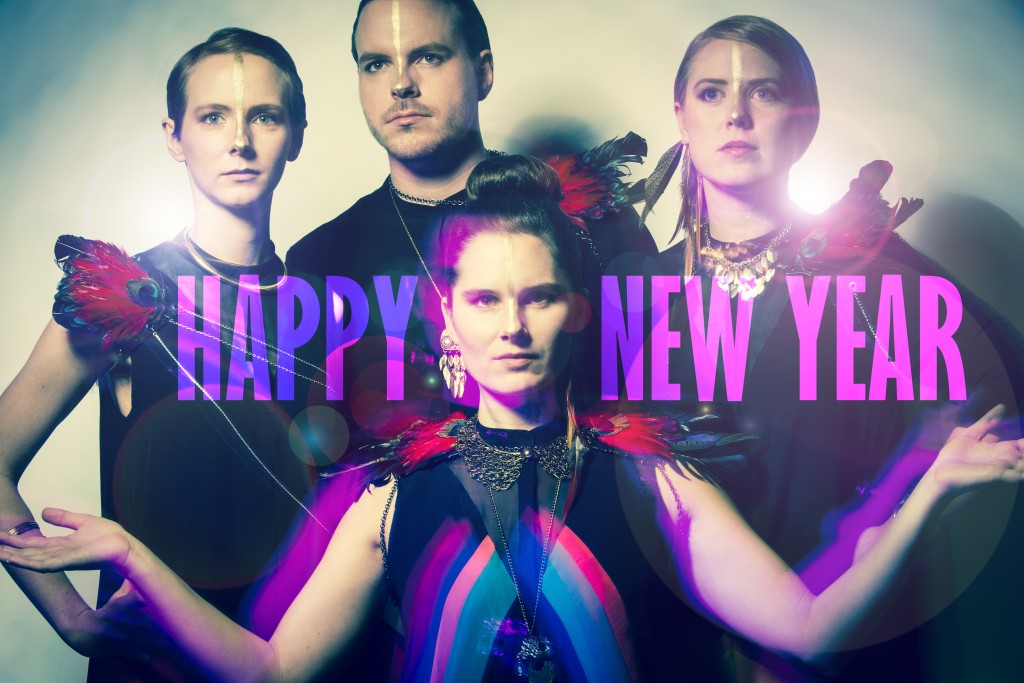 Thank's for this wonderful year lovely Cure-a-Phobias!!
Next year a lot of fun and exiting things will happen!
We give you some hints: Continental Europe… and maybe a big red county in the east…?
Love from C-a-P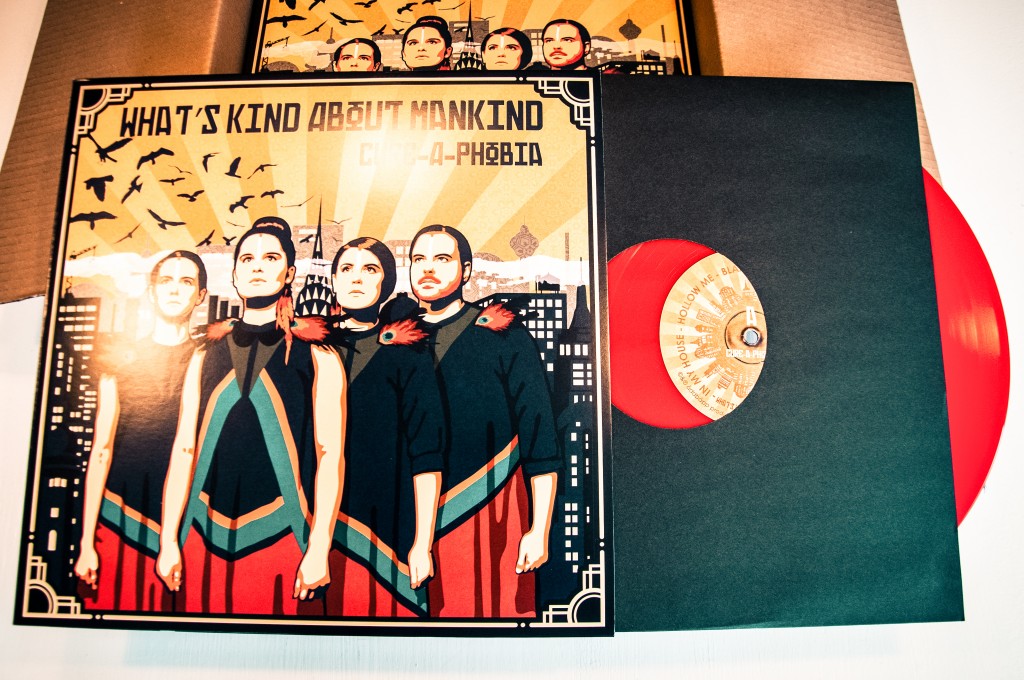 Finally our new album i out!
"What's Kind About Mankind" is released digitally but also on an awesome cool vinyl in a limited edition. We are incredibly proud of the album and we've put a lot of energy and love in production.
The first release concert will be held February 20 at Fasching in Stockholm and with amazing Sofie Norling Band as support.
Release conserts:
February 20 Fasching, Stockholm
February 26 Crescendo, Norrköping
March 4 Victoriateatern, Malmö
March 16 Kafé de luxe, Växjö
Nattfjäril, our new single, is now available on Spotify. The highly talented Timbermen Productions filmed and produced a beautiful, artistic music video that is now available on Youtube.
"Along with a fragile and rippling new single comes an equally beautiful video. The video dances like a fairy upon morning dew, gentle and feather light."
– Pontus Berg, Gaffa.se
We are now releasing our very first music video "Cold Water" .
Recorded entirely underwater by Marko Wramén (Water Globe Productions), starring the beautiful artist Jenny K Lundgren.