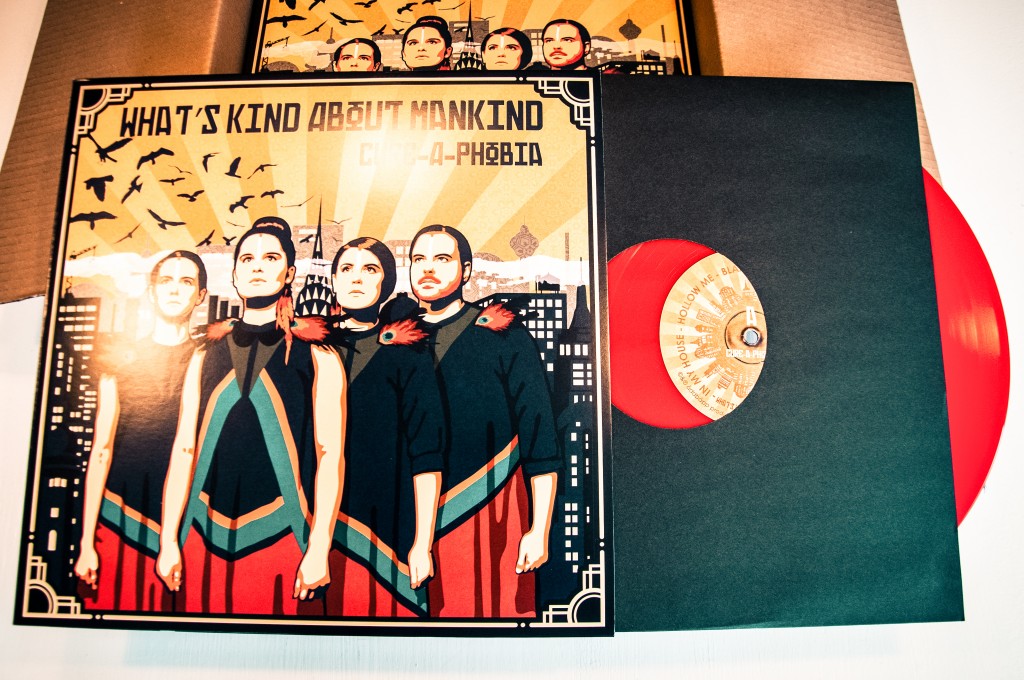 Finally our new album i out!
"What's Kind About Mankind" is released digitally but also on an awesome cool vinyl in a limited edition. We are incredibly proud of the album and we've put a lot of energy and love in production.
The first release concert will be held February 20 at Fasching in Stockholm and with amazing Sofie Norling Band as support.
Release conserts:
February 20 Fasching, Stockholm
February 26 Crescendo, Norrköping
March 4 Victoriateatern, Malmö
March 16 Kafé de luxe, Växjö