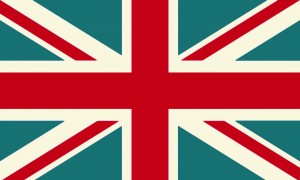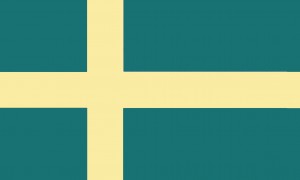 What's Kind About Mankind, our second album, was released on March 1st 2014 on the independent label åddbåpp produktion. The album was released digitally but a limited edition vinyl records is also available.
"Playful and headstrong. This Malmö quartet makes very unique music with a touch of jazz, pop and what sometimes, for lack of a better term, is called cabaret music, but puts their very own signature on it." "It all sounds theatrical, playful, sometimes a little sorrowful, and very odd in a good way."
- Rasmus Klockljung, Lira
"If Kate Bush grew up in the circus and had cabaret jazz in her headphones, she probably would have sounded like Cure-a-Phobia does on their second album," "The arrangements are wayward and without any reference"
- Ola Claesson, Smålandsposten

"There is something fundamentally playful with Cure-a-Phobias music", "being experimented without actually going outside the box."
- Christer Paulstrup, Ystad Allehanda
Nattfjäril, the album's first single, is available on Spotify and as a music video on Youtube.
"Along with a fragile and rippling new single comes an equally beautiful video. The video dances like a fairy upon morning dew, gentle and feather light."
- Pontus Berg, Gaffa.se
Water, our debut album, was released in February 2012 and warmly received by both listeners and critics:
"Unashamed, fearless, playful and dissolute in both rhythm, harmony and sound."
- Håkan Engström, Sydsvenskan
"They build a playful, theatrical structure", "The album is full of clever, quirky surprises which the band picks up and follows to the end of the road."
- Ralph Bretzer, Skånska dagbladet
"Every song is a musical and melodic experiment that feels guided and molded, yet full of playfulness and experimental debauchery", "On the whole it is wilful, unexpected, delightful and very, very good."
- Maria Stock Gréen, Lira